Text Marketing Just Got Easier!
Deliver SMS to any phone

Pushing out text messages to your database is a great way to generate interest for your business or organization. With Campaigns you can build custom text blast messages and instantly deliver them to your audience. Add an additional level of customization by scheduling campaigns or adding a 1- time redeemable coupon.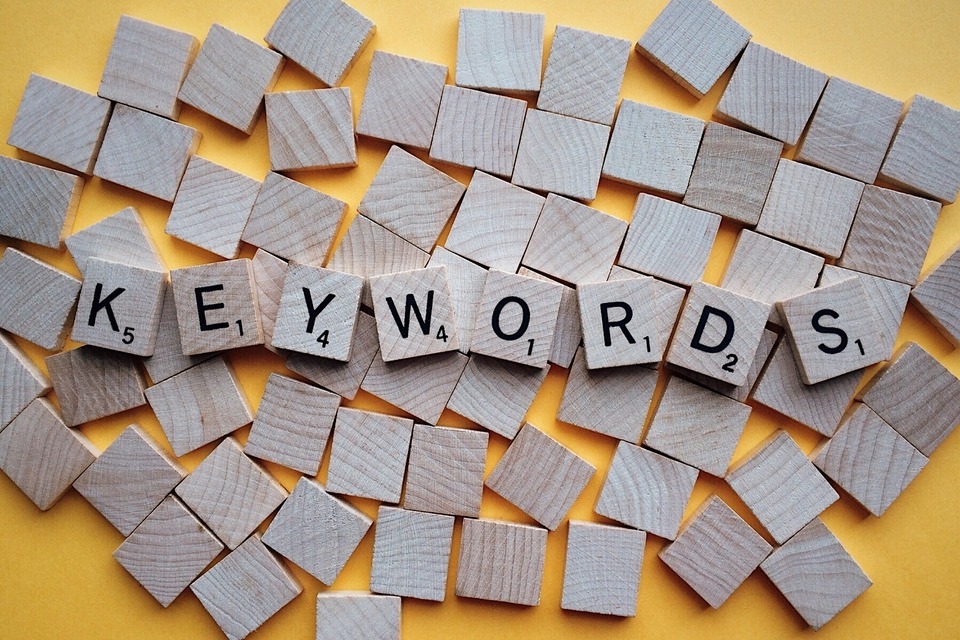 SMS Keywords
Creating custom keywords with unique reply messages is a great way to quickly grow your database. With User Keywords you can activate live keyword campaigns in minutes. Additional keyword features like 1-time redeemable coupons and keyword activity notifications allow you to take SMS to the next level.
 
Detailed Reporting Information
Reporting data is important. Without it gauging your campaigns effectiveness is rather difficult. Our application gives you access to detailed carrier information, time-stamps, opt-outs, and as well as usage information. User can download this inside the application and use to help gain insight and measure results.
 
Mobile Coupons
 Offer your customers great incentive to join and stay with your Marketing and Loyalty campaigns. It has never been easier to create, distribute, and track One-Time Redemption Mobile Coupons than with Iconic Brand League's TEXTICON.