We're a creative website & marketing design firm, eager to help your business get online with your first or your new website. Our team is ready to help your business flourish online and offline. We have tools and expertise to make it happen quickly and affordably.

As a small business, we recognize that price is very important to you. That's why we work very hard to keep our prices extremely competitive so you can keep more money in your pocket when launching your website. We also offer many marketing solutions to help expand your brand.

Be sure to check out our services so you can see the work we're capable of and when you're ready , simply Contact Us to get started.
Meet Bobby



Our Chief Branding Director
Hi guys. Thank you for checking us out. I'm here to handle all of our client design and marketing needs.

I started this agency with the vision of creating a unique space for ideas, creativity and community by offering great products and services to small businesses that helps elevate their brands. With over 8 years of web design & marketing experience I intend to help our clients succeed in their field.

Fun Facts
Favorite color: Red(you guessed it lol)

Dream Car: Bentley GT Continental Sport It starts with a B just like Billion lol

Top 3 TV Shows:  Martin, The Cosby Show & Power Rangers. Hey I was an 80's baby lol.

Best Quote to Live By: 
"In the jungle partnerships makes sense"
Meet Shy




Our Project Director
Hey there.

I help manage clients projects and keep our firm running smoothly. I make sure our day to day and weekly projects stay on task so that we meet deadlines and projections.

Fun Facts
Favorite color: Blush Pink

Dream Car: Mustang( I love fast cars)

Top 3 TV Shows:  Good Girls, Grace & Frankie,

Best Quote to Live By:
"You can't do epic shit with basic people"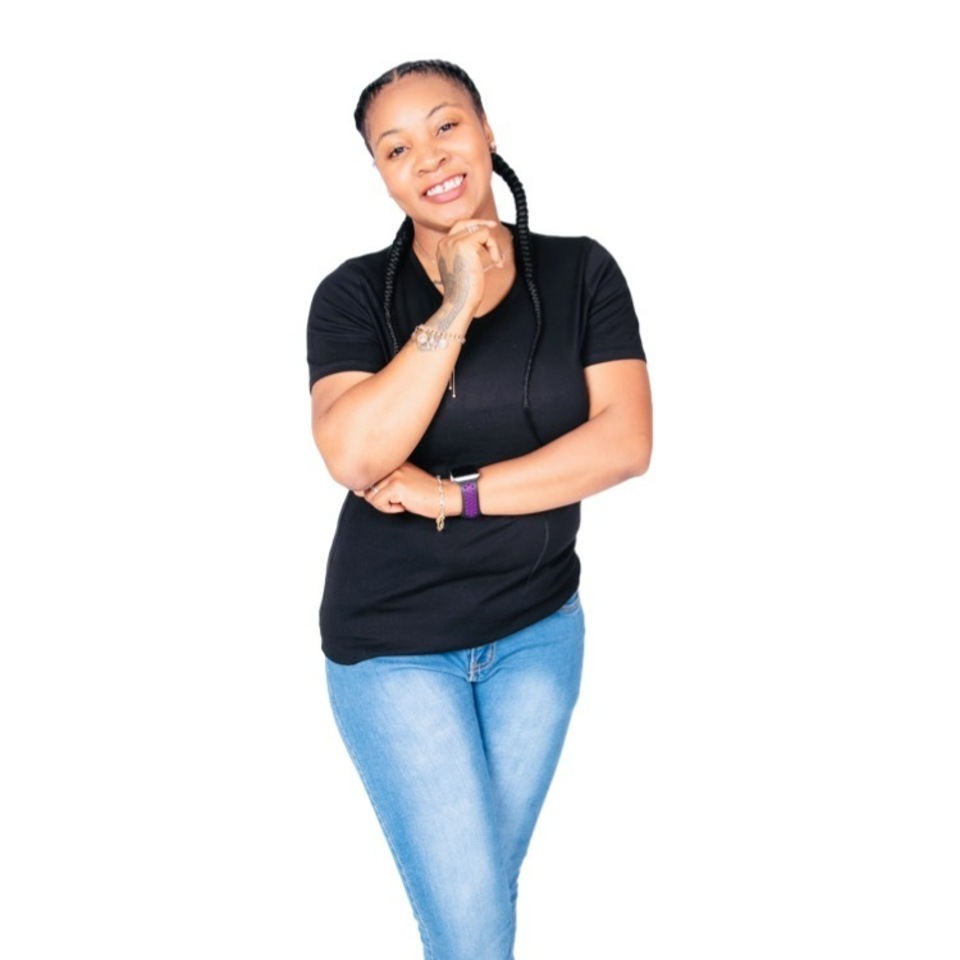 Meet Kiara

Our Client Success Agent
Hi,

I'm here to handle all of our client communications while doing my best to provide the best client experience.

From helping with client on boarding to corresponding to client request. I'm here and happy to help.

Fun Facts
Favorite color: Blue

Dream Car: Range Rover

Top 3 TV Shows:  Game of Thrones, Martin & Fresh Prince

Best Quote to Live By:
"You can't deposit excuses"